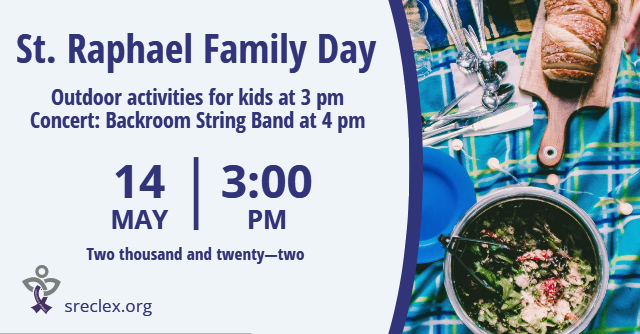 St. Raphael Family Day is Saturday May 14
Please join us for Family Day!
Date: Saturday, May 14, 2002
Time: Activities for kids beginning at 3 pm. Concert featuring Backroom String Band begins at 4 pm
Place: The backyard at St. Raphael Episcopal Church, 1891 Parkers Mill Rd Lexington KY 40504
Bring chairs or a blanket and a picnic supper or snacks! (Hopefully the weather will cooperate. If not, we will move the event indoors.) Kids can play on our playground during the concert.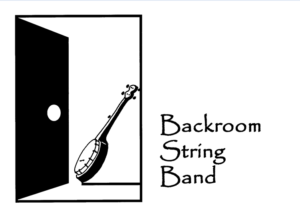 The Backroom String Band is a six-member band which plays traditional bluegrass, gospel, Celtic, and folk music. Band members include Dean Phelps (lead singer and guitar), Katherine Steckler (lead singer and bodhran), Pat Soister (mandolin and ukelele), Dana Ross (fiddle), Jane Johnson (bass and Celtic harp), and Bill Johnson (guitar and banjo).