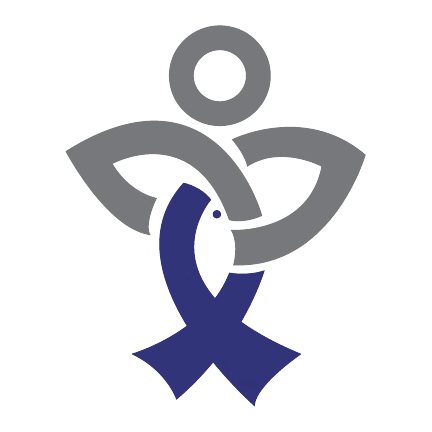 St. Raphael Episcopal Church
Saint Raphael Episcopal Church endeavors to show the world the love of God by proclaiming the Gospel in word and deed; by building a loving and inclusive community; by missional involvement with our neighbors, city, and vulnerable families, and in our care for creation.
We welcome all to worship with us. In line with our Episcopal denomination's inclusivity, we welcome all, including immigrants, addicts, gays, transgender and other "marginalized" individuals – and reach out in multiple ways to those in need, whether spiritual, physical or emotional. We welcome many community groups to our building throughout the week and year round. 
Saint Raphael the Archangel Episcopal Church is a parish within the Diocese of Lexington, a member of the Episcopal Church of the USA and the Worldwide Anglican Communion. We are guided by the doctrine, discipline, and worship of the Episcopal Church under the authority of the Bishop of Lexington.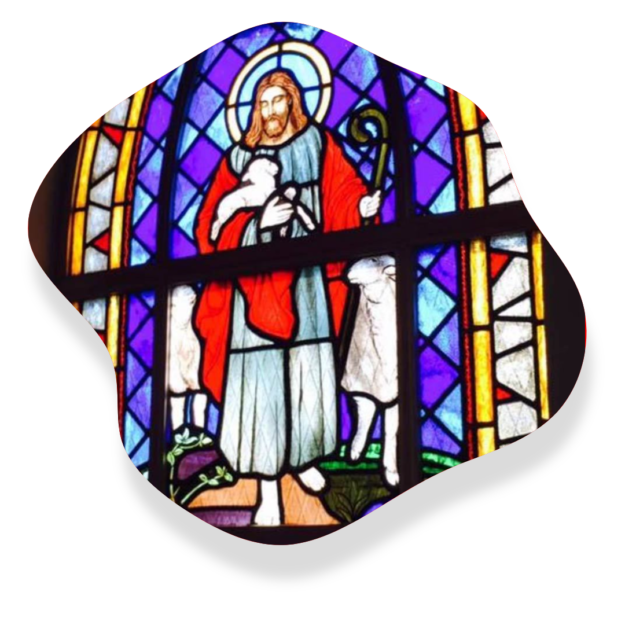 Sundays at 11:00 a.m. on our Facebook Page & Vimeo
Wednesdays at Noon on our Facebook Page 
Services are live-streamed at the above times and videos are available on-demand afterwards. Please give us a like or a comment so we know you are there.
We also offer Compline at 7 pm Tuesdays, Fridays, and Sundays.
In the Episcopal Church
we welcome all to worship with us.
we proclaim the Good News, teach, baptize, and nurture all on their faith journey.
you don't have to know how to swim to be baptized.
we respond to human need and seek to transform unjust structures of society.
all baptized Christians are welcome to share in Holy Communion.
women and gender non-conforming people may be ordained and serve at the altar.
we strive to safeguard creation and sustain and renew the life of the earth.
we believe in God and in science.
you are encouraged to use your God-given brain and your heart in and out of church.
Calendar
November 30, 2023

Community Group Meeting

November 30, 2023 @ 6:30 pm - 8:00 pm


Community Group Meeting

November 30, 2023 @ 7:30 pm - 8:30 pm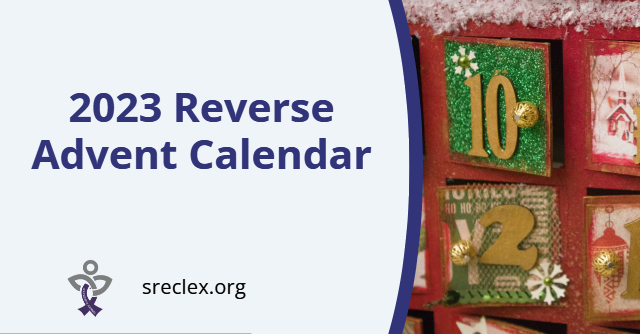 Help local organizations which serve vulnerable children and families in our community! Traditional advent calendars…