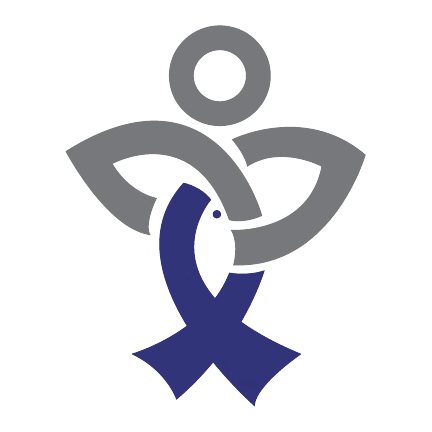 St. Raphael Episcopal Church
Saint Raphael Episcopal Church endeavors to show the world the love of God by proclaiming the Gospel in word and deed; by welcoming all to worship with us; by building a loving and inclusive community; and by reaching out to those in need, whether spiritual, physical, or emotional.
The Archangel Raphael, whose name means "God heals," is represented as a friend of all. He serves as a protector of the young and innocent and watches over the pilgrim and wayfarer. True to our namesake, this parish is a community that offers refuge and safety for all those on a spiritual journey, especially those who need a place for healing and restoration.
At St. Raphael Episcopal Church, you are "Welcome Regardless."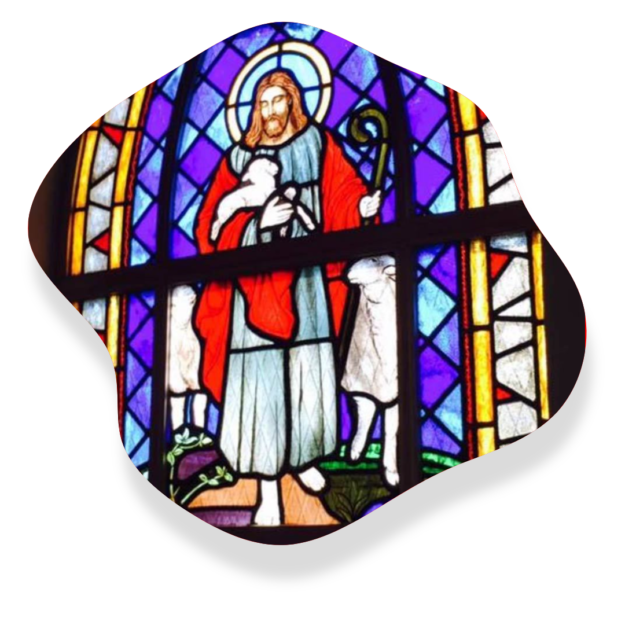 Virtual Services
We are live-streaming services on Wednesdays at Noon and premiering recorded services Sundays at 8:30 a.m. The recordings are available to watch afterwards. Please join us from the safety of your home on our Facebook page.  
If you prefer to watch the recorded services on our website, please click the button below. Recordings will be posted as soon as possible after the end of each service. 
In-Person Services
In-person services will be held outdoors in the shady area in front of the church building at 11:00 a.m. on most Sundays. (Please check the calendar below.) We ask that you arrive early to allow for parking behind the church for the able, and special parking in front for the physically unable. The service will take only 30 minutes, and, in case of rain, services will be cancelled.
All in attendance must wear masks. Limited spaces are available to ensure proper social distancing. 
To learn more about our in-person services, what to expect, and the safety precautions we are taking, please visit our In Person Services page.