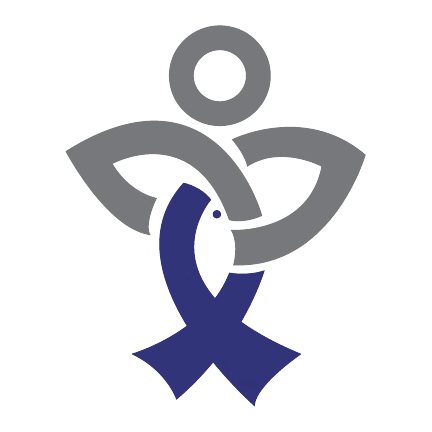 St. Raphael Episcopal Church
Saint Raphael Episcopal Church endeavors to show the world the love of God by proclaiming the Gospel in word and deed; by welcoming all to worship with us; by building a loving and inclusive community; and by reaching out to those in need, whether spiritual, physical, or emotional.
The Archangel Raphael, whose name means "God heals," is represented as a friend of all. He serves as a protector of the young and innocent and watches over the pilgrim and wayfarer. True to our namesake, this parish is a community that offers refuge and safety for all those on a spiritual journey, especially those who need a place for healing and restoration.
At St. Raphael Episcopal Church, you are "Welcome Regardless."