Rev. Canon Dr. Helen Van Koevering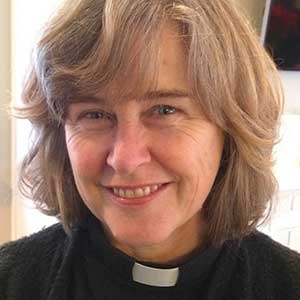 The Vestry of St. Raphael's Parish is pleased to announce that the Rev. Canon Dr. Helen Van Koevering, recently of Charleston, West Virginia has accepted the call to be our Rector. Rev. Helen holds a Doctorate of Ministry from the Virginia Theological Seminary; a Masters of Philosophy: Theological Studies from Trinity College, Bristol, UK, and was ordained a Priest in June of 2003.
From 1985-2015 she served in various positions in the Diocese of Niassa, Mozambique. Her last position prior to moving to the US was serving as Rector of the Parish of Sanjala; building the church literally from the ground up to 800 members. Rev. Helen speaks English, French, Spanish and Portuguese. She was instrumental in developing curriculum for children, youth and families; not only for this parish, but for the entire Diocese of Niassa.
She most recently has been serving parishes in Charleston, WV as a supply priest since returning from Mozambique. Her husband, the Rt Rev Mark Van Koevering has accepted the nomination for Bishop Provisional of the Diocese of Lexington from the Standing Committee. The Van Koeverings have three adult children; Jake, Matt and Kylie.
Bonnie Conaway, Parish Administrator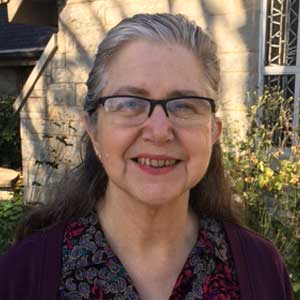 Melinda Galbreath Storey, Organist and Choirmaster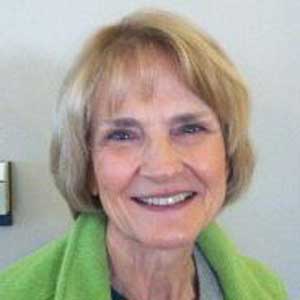 Joan Schmidt, Assistant to the Rector (volunteer)