All are invited. Please see event listings below to RSVP or sign up.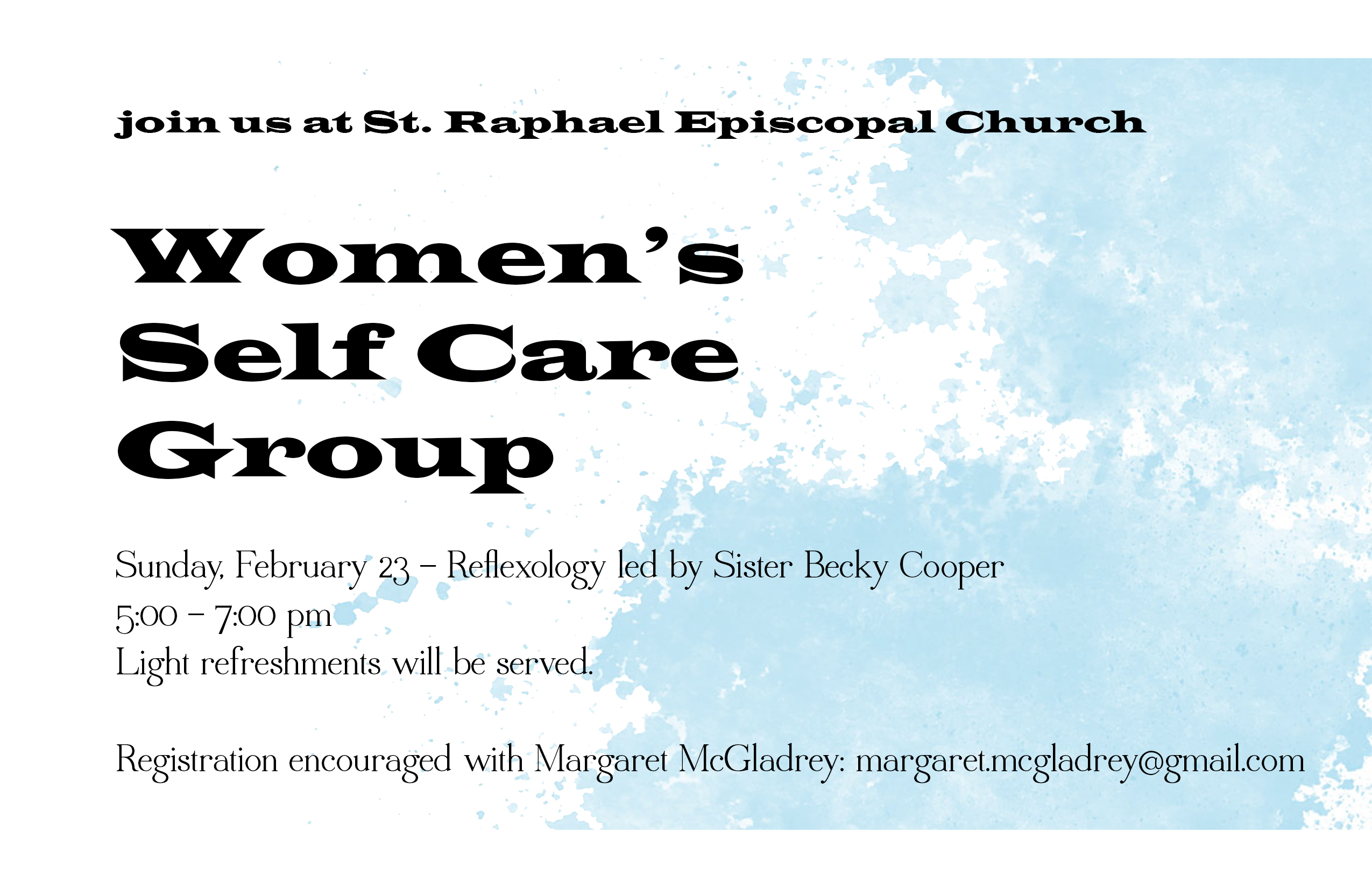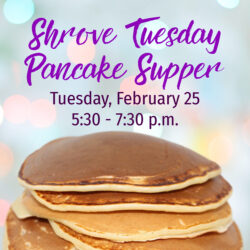 Shrove Tuesday Pancake Supper
Tuesday, February 25, 2020, 5:30 – 7:30 p.m.
All are welcome! Bring a hearty appetite as we enjoy an indulgence before Lent.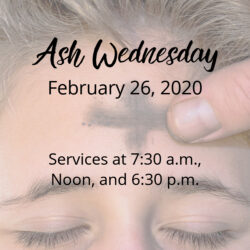 Ash Wednesday Services
Wednesday, February 26, 2020
"For dust thou art, and unto dust shalt thou return." Genesis 3:19 Attend Ash Wednesday Service with imposition of ashes, at 7:30 a.m., Noon, and 6:30 p.m.