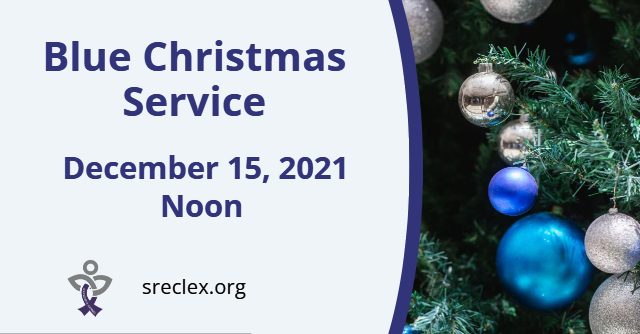 Christmas can be a difficult time for those who are grieving or suffering from depression, addiction, or other personal issues. During the contemplative and supportive Blue Christmas service we will invite Christ to touch our hearts and bring peace during this season of preparation for His birth.
Blue Christmas Service is at Noon on Wednesday, December 15, 2021.
If you are able, you are encouraged to attend in person so we can all experience the shared support of our faith community more deeply.